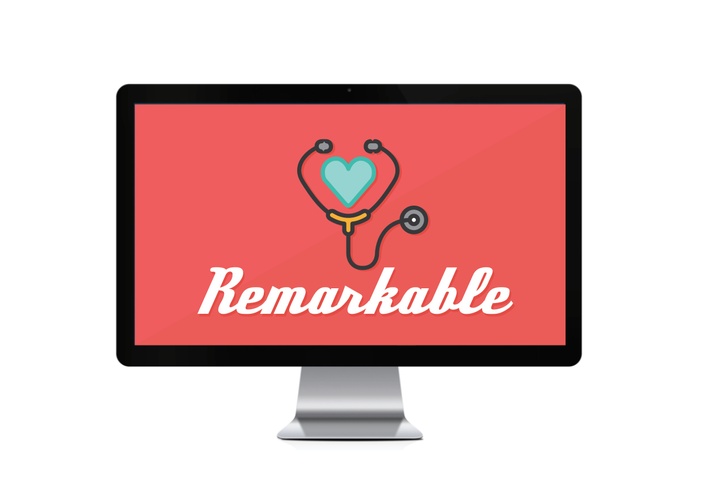 Remarkable!
Grow Your Practice Through Word Of Mouth Referrals
Get Notified When the Course Opens!
The Remarkable Patient Experience Course will open for enrollment in early 2018. To be notified when the course opens, enter your email address to join the wait list.
Hey There,
I'm excited that you're looking into the Remarkable Patient Experience Course. It is currently being refreshed and updated and will be open to the public in early 2018.
The REMARKABLE COURSE will teach you how to grow your practice through word of mouth referrals.
So often therapists are too busy promoting how qualified they are or their average services rather than focusing on their most powerful growth strategy– creating a patient experience so remarkable that people are compelled to talk about it.
In today's competitive marketplace, if you want to grow your practice, you'll need to make your patients' experience something worth talking about.
In any patient journey there are key touch points when you can make a powerful, lasting impression–both positive and negative.
Why leave your patients most meaningful, memorable experiences to chance?
Why not learn how to create remarkable experiences and grow your practice?
Together we will learn how to use new technologies like appointment reminders, paperless onboarding and automated follow up emails to improve cash flow while delivering a patient experience that people talk about.
In the Remarkable Course you'll have the opportunity to work with other therapists, just like you, who are wanting to grow their practices the right way.
The course will not be just access to more information, but includes a supportive environment that will help you put into practice what you learn. There is a risk-free 100% money back guarantee. if you decide the course isn't a good fit.
To be notified when the course open, enter your name ane email address to join the waiting list.

Your Instructor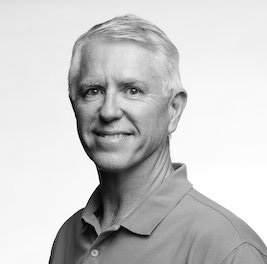 If you are like most therapists, you're already making enormous contributions at work, impacting many patients' lives. Like them, you're not satisfied with just being a good therapist.
You want work that provides you meaning and purpose. You also want a healthy work-life balance.
BUT THERE'S SOMETHING IN THE WAY, ISN'T THERE?
I've worked in physical therapy for nearly 40 years, owning my practice and caring for patients from all walks of life. I know what it's like to be on the patient treadmill and barely get my notes done.
I also know what it's like to hustle to make ends meet when I didn't have enough money to pay my bills.
For years, I struggled to juggle my career and my personal life–and not drop any balls, especially the important ones like family or my health
Now, my mission is to teach, mentor and equip today's therapy entrepreneurs to discover their calling at work and home. I help therapists build profitable practice–and one that feeds their souls.
"PAUL WAS THE FIRST PERSON TO ENCOURAGE ME TO START BUILDING MY OWN THERAPY PRACTICE. PAUL IS A MAN OF CHARACTER AND AN ENCOURAGER. WHEN HE WRITES ABOUT THERAPY, I LISTEN."

SARAH LYON, OT


I've been married to Anne, who is also a physical therapist, for thirty-six years. We have four daughters and two grandchildren. I'm still seeing patients, loving time with my lifelong sweetheart, running half marathons, and growing spiritually in the second half of life.
I've learned a lot from falling and from getting back up. Over the years I've discovered more of my true self and a way of doing more of what counts each day.
MAY I HELP YOU TOO?
Whether you're just starting out with a dream or you have a practice already, I'm here to share what I've learned with you. I strive to pay it forward by helping people like you gain focus, courage and wisdom on how to have a meaningful career.
I encourage you to take a step of faith to act upon what you feel called to do. I invite you to join me and the global movement of healers that are transforming patient's lives.
Get Notified When the Course Opens!
The Remarkable Patient Experience Course will open for enrollment in early 2018. To be notified when the course opens, enter your email address to join the wait list.
Course Curriculum
Let's Get Started
Available in days
days after you enroll
Growing With Purpose
Available in days
days after you enroll
Lifecycle Marketing
Available in days
days after you enroll